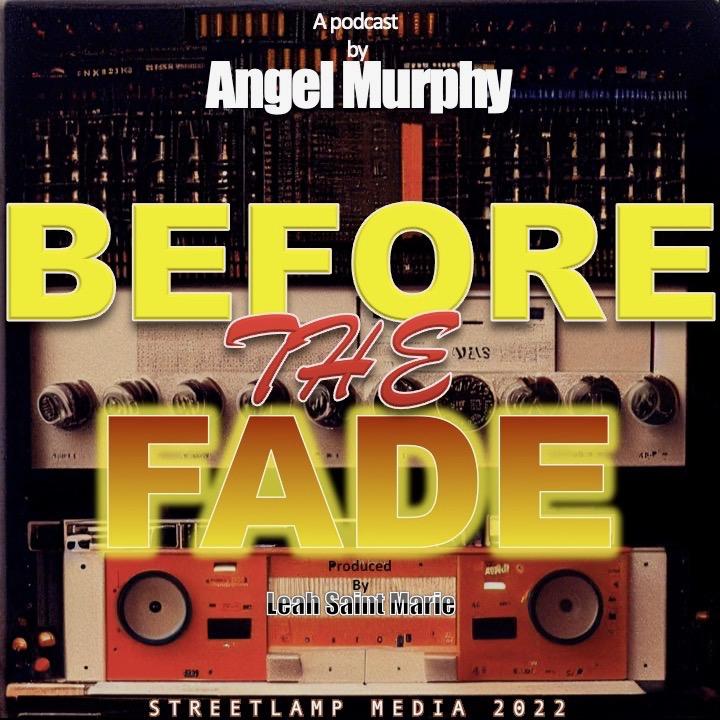 Before The Fade: A Podcast
hosted by Angel Murphy
Before the Fade explores some of the most recognizable songs in recorded history and the people responsible for making the music. Each episode hosts a new guest along with your host, Angel Daahoud Murphy; a former jazz musician turned filmmaker. Angel discusses our guest's personal connection to the song as well as the song's background, the musician's inspiration for the song, and the culture in which the song rose to the top and became that song.
before the fade merch
upcoming events
support creators
about streetlamp
support streetlamp and its creators
Subscribe now to comment on posts and join the mailing list. Premium subscribers get behind the scenes updates, early access to content, discounted tickets and merch, exclusive events, and more.